Services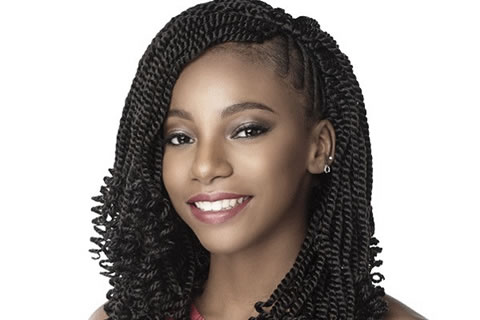 KINKY BRAIDS
While braids are a great idea for a protective style, they are not your only option. A twist-out produces beautiful spiral curls without heat, and it's extremely versatile.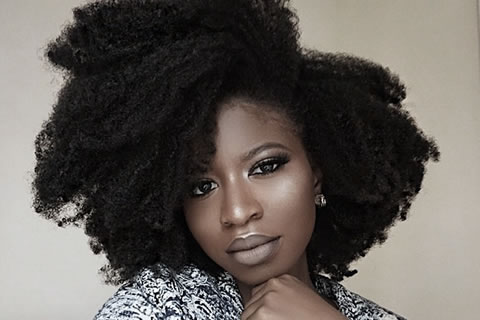 NATURAL HAIR
Natural roots and tightly curled tips offer a classy 'do with two textures. For such a short length, it's definitely success. Also Bantu knots on natural hair are a great hairstyle when you are growing your curls.
CROCHET BRAIDS
Crochet braids, also sometimes called latch hook braids. They are typically made from synthetic hair extensions looped through your natural hair (braided into cornrows).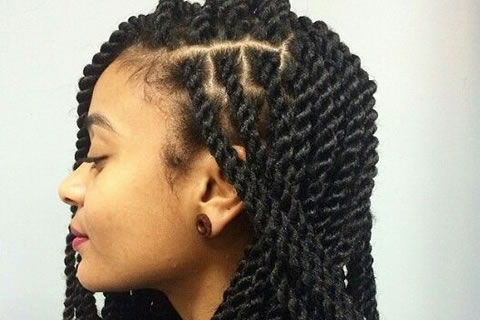 TWIST BRAIDS
Whatever natural hair texture you have, twist braids are a gorgeous alternative to regular braids. Instead of a regular braid which uses 3 sections of hair, a twist braid uses 2 sections of hair.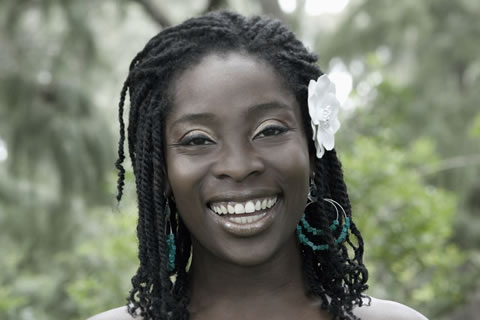 QueenERK is a one click away for reaching your desired place to wrap your crown, give you glamor and bring out your loveliness..